Hotel Buy Agent in Thailand
We are a group of hotel buying agents / brokers in north and south Thailand. We can search for hotels for sale in Thailand to match your buying specifications for mergers and aquisitions to match your budget and send you full Thai hotel building condition reports and hotel financial viability / outlook assesments, including hotel marketing reports, photos, video, hotel market rates in areas of Thailand. We support proper due dilligence for hotel buyers.
We are experienced hotel owner managers and property agents in north and south Thailand.
5 STAR HOTEL WANTED in Bangkok, Pataya or Phuket. We have a client from Dubai wanting to buy. +61 401035844
Below will be photos of hotels for sale in Thailand. It is inexpensive advertising for HUGE returns on investment because we get good exposure on page one of major search engines.
Free Hotel Advertising Thailand
It's free to advertise hotels for sale in Thailand on the new Google Plus Thailand Community page. No commissions, however for intensive research and hotel reports, our Thai buying agents fee starts at 3,000 baht plus costs such as travel costs if needed, termite inspections etc plus 3% buying or sales commission.

An offer to buy a hotel contract, is a SAMPLE standard form. It's a free legal document in PDF format and becomes binding after both parties, hotel seller and hotel buyer sign. A more specific legal real estate hotel sales contract in both English and Thai language drafted by Thai lawyers, is emailed to you within 4 working days after payment of 3,000 baht online. Please have hotel buyers finance ready. Sellers don't like to be held up with wanabes placing conditions of purchase such as "subject to finance"
Sell Accommodation in Thailand
We are selling agents for hotels in Thailand. If you have a hotel for sale in Thailand, you can advertise hotels for sale in Thailand via our Thai hotel sales department including:
Free social media marketing on the new Google Plus Thailand Community Property page

Photos of hotel accommodation for sale in Thailand in our photo slide show below with links to you/your web page @ 3,000 baht for 3 months.

All clients get a free link on www.mapthailand.asia where buyers can get the location of your hotel for sale in Thailand and arrange for a hotel buyers viewing appointment with our hotel broker in Thailand.

Email where you can download a "Contract for Hotel Sale in Thailand" in PDF format for printing. This legal contract is a formal offer of sale and creates a "binding contract" when signed by both hotel seller and hotel buyer.
Our hotel agents fee is 15,000 baht plus, plus costs such as media buying for online advertising if directed by the seller plus, 3% commission of the sales price.
THAI GOVERNMENT RETIREMENT CRITERIA FOR RETIREMENT VISA THAILAND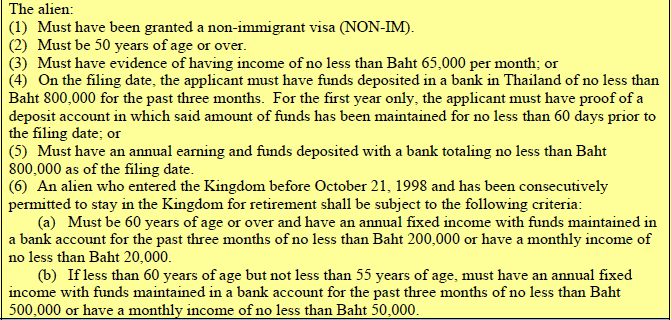 Email your 5 photos of your hotel/s for sale in Thailand after paying 3000 baht for:
Three months photo/ad in slide show above.

Linked pin on the Google Map of Thailand till sold.

Promotion on Google+ Thailand open community

One photo/ad on the Google wining page for "hotel marketing thailand"